EDITED THIS ARTICLE A FEW TIMES TODAY.
I'm gonna play
SPOILER
here so if you haven't seen what happened in these two races, just watch the video and don't read what happened below. I saw both of these things happen live.
Today's Indy 500:
EDIT:
Old video got taken down, here's another one
: EDIT: HAD TO UPLOAD THIS FOR THE THIRD TIME!!! STOP TAKING DOWN VIDEOS, YOUTUBE!!!
...
SPOILER.
Rookie JR Hildebrand is leading in the last lap by a few seconds. He comes down Turn 4 trying to pass a slow car hugging the inside. This screws up his racing line as he smashes into the outside wall. Dan Wheldon zips by as the feeble National Guard car scrambles to the finish line with only two tires. He finishes second.
I also love at the end after JD crosses the finish line when he runs into the wall again (see 1:01)...he was probably thinking, "F*** it; I just blew the race and totaled the car so take out my frustration on that wall over there."
Today's Coca-Cola 600:
EDIT:
YouTube took down the original video, DAMMIT
EDIT 2:
TWICE ALREADY!!!
...
SPOILER.
Dale Jr. (yes, that's right DALE EARNHARDT, JUNIOR) takes advantage of some skittish traffic after a green flag restart with two laps to go. He gains an insurmountable just one lap to go. On the final turn his car starts to
run out of gas
!!! Kevin Harvick zips by for the win as Dale putters across the finish line in seventh.
"Well, back to iRacing and Wrangler Jeans ads."
Postrace radio chatter: "Be proud man. Another good run." Dale Jr. "Im real happy to be with you guys. We're gonna get us one."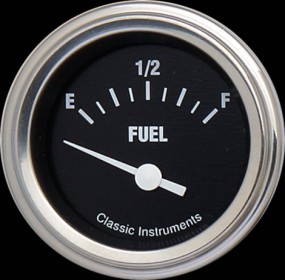 TAKE A GOOD LOOK AT THIS

You're almost out of time!

*buzz buzz buzz buzz buzz buzz buzz* Timer runs out.

You placed 7th. GAME OVER!!!
I really wanted Junior to win one, it must suck man. Same thing for rookie JR Hildebrand.
OH THAT NEEDLE BROKE OFF BABY!!